I have started using another app called Instagram, those with smart phones etc (not me, but I use Babble Dads) can download it free, so apologies to those of you who have seen these, but they are currently my favorite images so I have to share them so that the Grandma's can get a little look too.
The Farmer and the Bubba.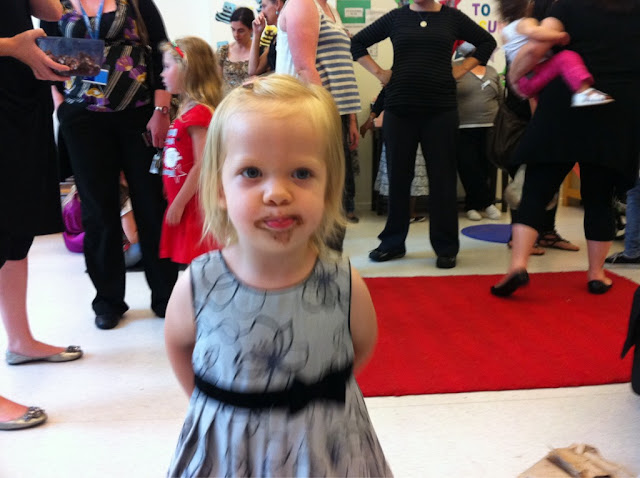 No, I did not eat the chocolate.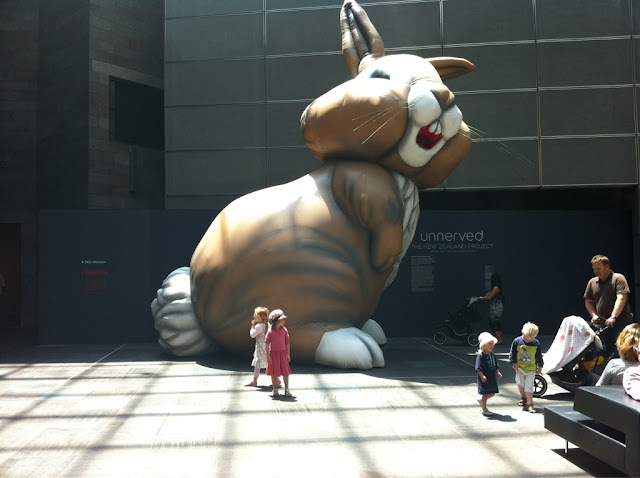 has anyone seen a rabbit? (or our parents?)
The Potato Digger.
If you are an Instagram addict, find me at claireyhewitt.
And I should get a twitter icon on the side bar, but of course I have yet to get a nice funky one designed. If you are a tweeter you can also find me
@claireyhewitt
Posted using BlogPress from my iPad